Leverage IBM Watson Technology
---
Sterling B2B Integrator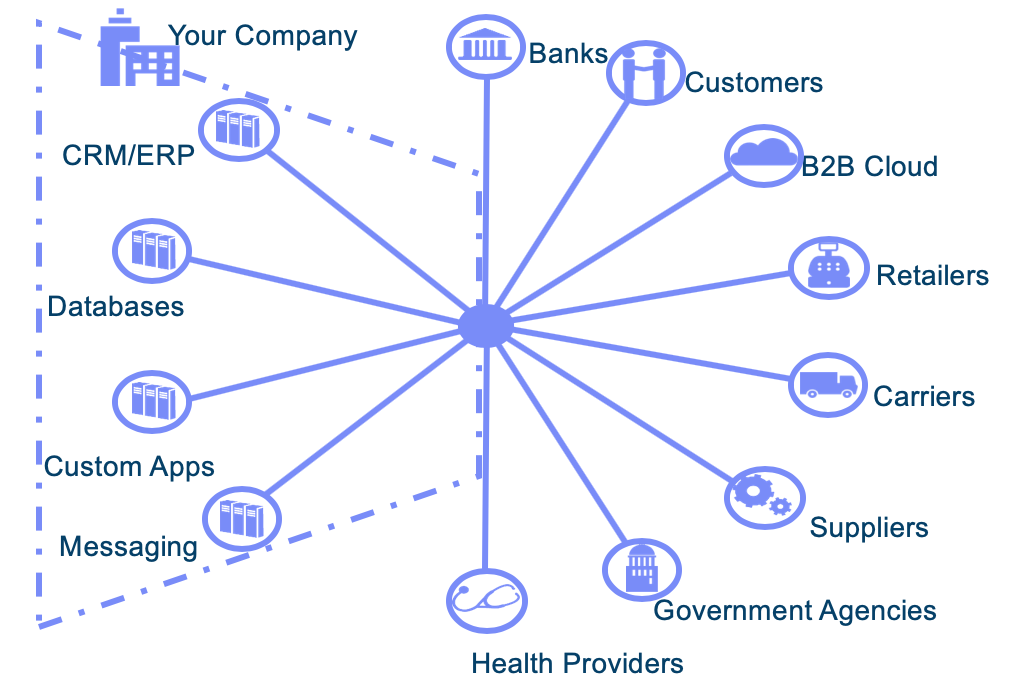 IBM Sterling B2B Integrator is the most robust B2B integration solution that allows your organization to integrate all of its systems and processes through a single gateway bypassing standard enterprise barriers. Sterling B2B Integrator works well for manufacturers, healthcare providers, enterprises, and any other large organization with a high volume of B2B transactions.
IBM STERLING B2B INTEGRATOR PROVIDES:
Any-to-any data mapping and translation - Includes all common EDI standards, XML standards, and Internet standards for B2B exchanges
300+ pre-built adaptors - Can integrate all IBM solutions, SAP, Oracle, Siebel, PeopleSoft, GXS, and many other enterprise solutions and instant messaging platforms.
END-TO-END VISIBILITY

It's difficult to manage all of the moving parts in a complex supply chain, and it only takes one broken link to make the entire chain useless. Sterling B2B Integrator gives large organizations end-to-end visibility of their supply and demand chains, allowing them to resolve issues in real-time before they become serious problems.
Easily view and manage all of their B2B transactions alongside internal business processes and enterprise systems.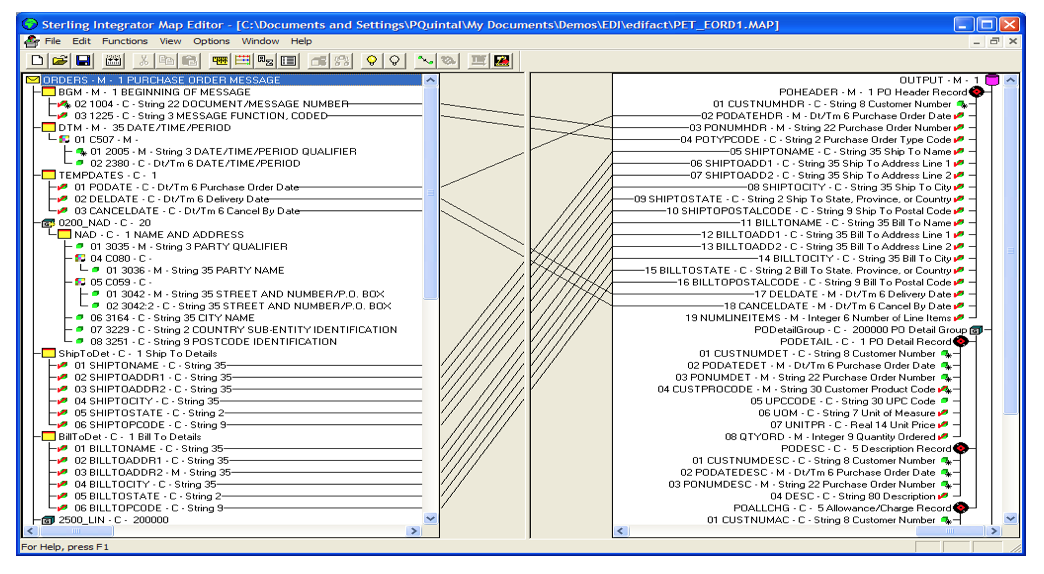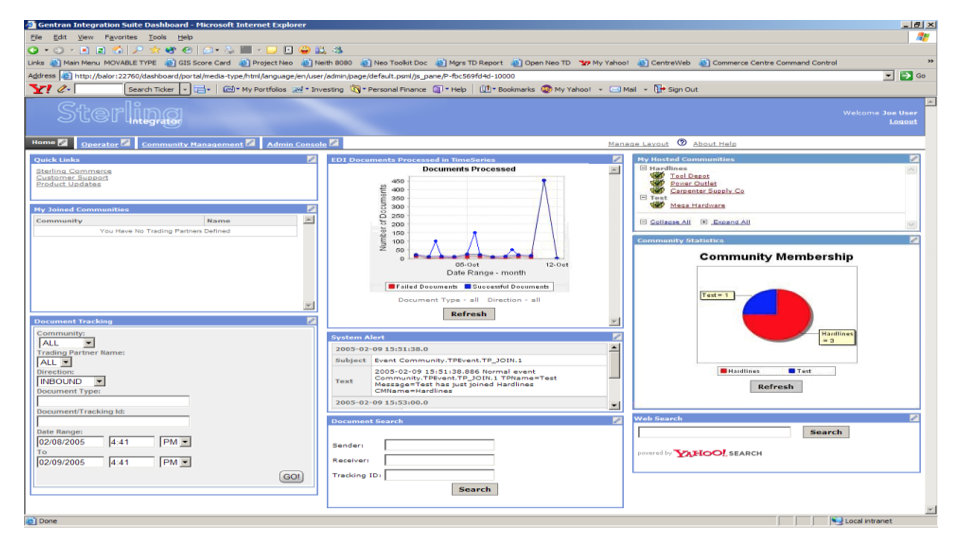 IBM STERLING B2B INTEGRATOR SECURITY FEATURES INCLUDE:
Role-based security - Assigns each user account permission to access specific files, business processes, software features, etc.
Password policies - Sets of security decisions you can apply to user accounts, such as the number of days a password is valid or the minimum length of a password.
LDAP authentication - Lightweight Directory Access Protocol (LDAP) is a set of protocols for securing access to data stored in an information directory.
System installation passphrase - A highly complex (16+ characters) system passphrase you create for your Sterling B2B Integrator installation to protect sensitive information.
x.509 certificates - Support for encryption, signing, and transport layer security.
Contact us today about more information on Sterling B2B Integrator and how to get discounts on IBM Software!
Leverage IBM Watson Technology