Sterling Order Management
Order management involves the tracking of orders from inception to fulfillment and managing the people, processes and data connected to the order as it moves through its lifecycle.

Modernize with intelligent order fulfillment
Meet complex order management challenges and high customer expectations. IBM Order Management software lets you orchestrate your entire fulfillment network, with powerful core capabilities and next-level options.
Combine multi-channel order aggregation, inventory and delivery visibility, and service availability within a single platform, for truly omnichannel order fulfillment.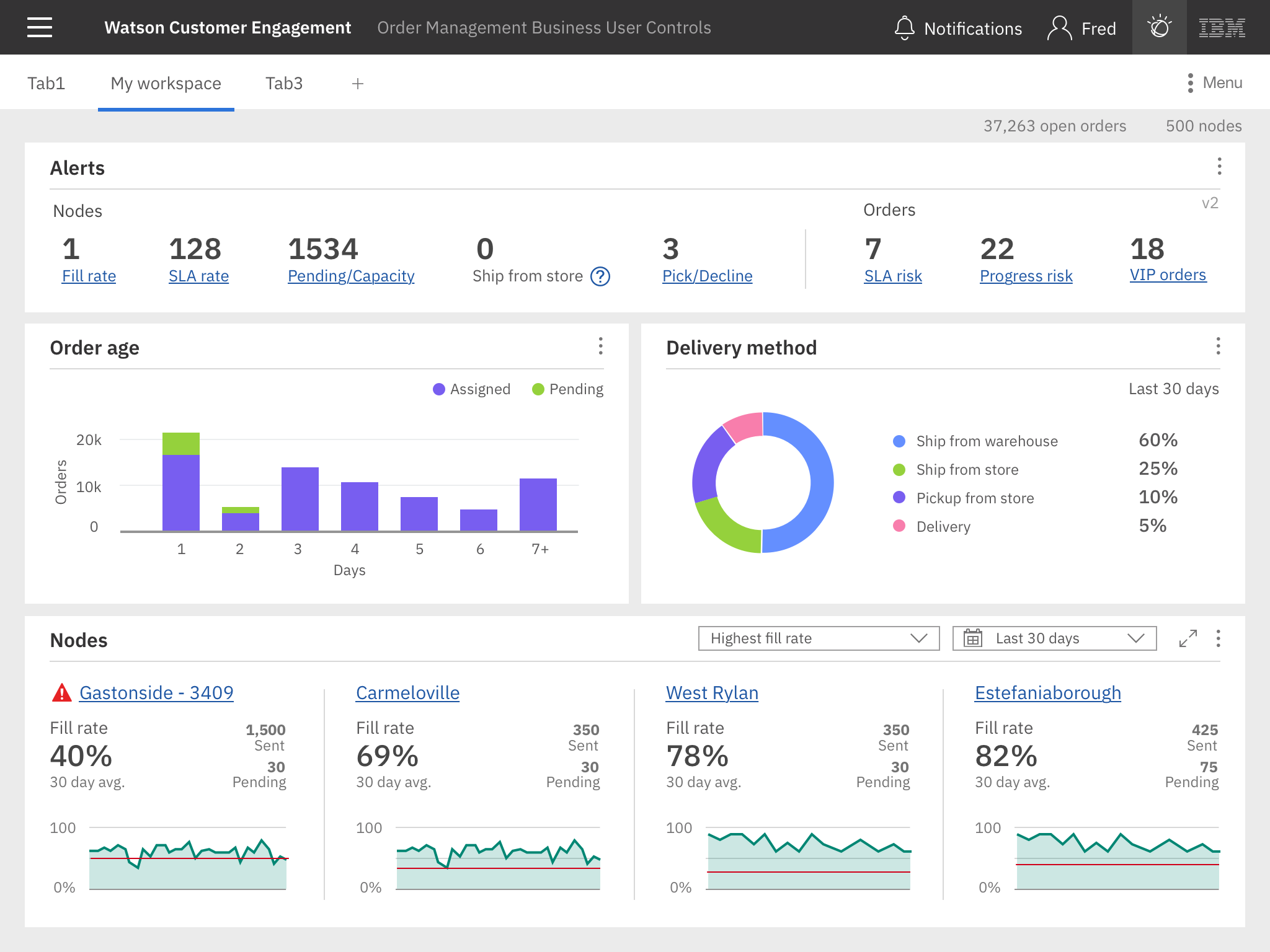 Customize Monitoring and Alerts
You can easily tweak the out-of-box dashboard to fit different roles, with drag-and-drop widgets for popular features.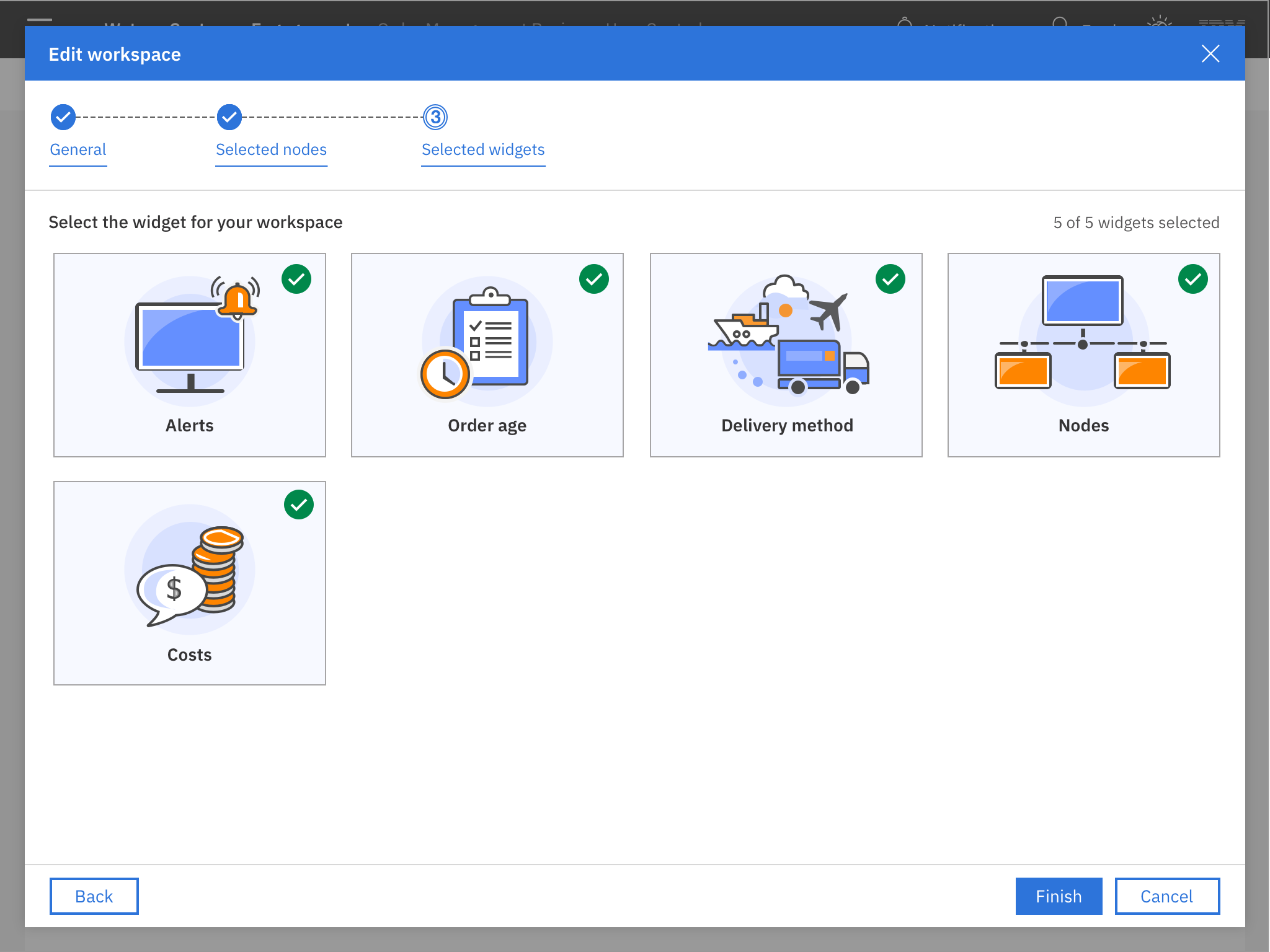 Take real-time, immediate action on capacity
For any location, in seconds you can adjust capacity for pick-up in store and shipping, and automate order reassignment with customized business rules-all without an IT ticket.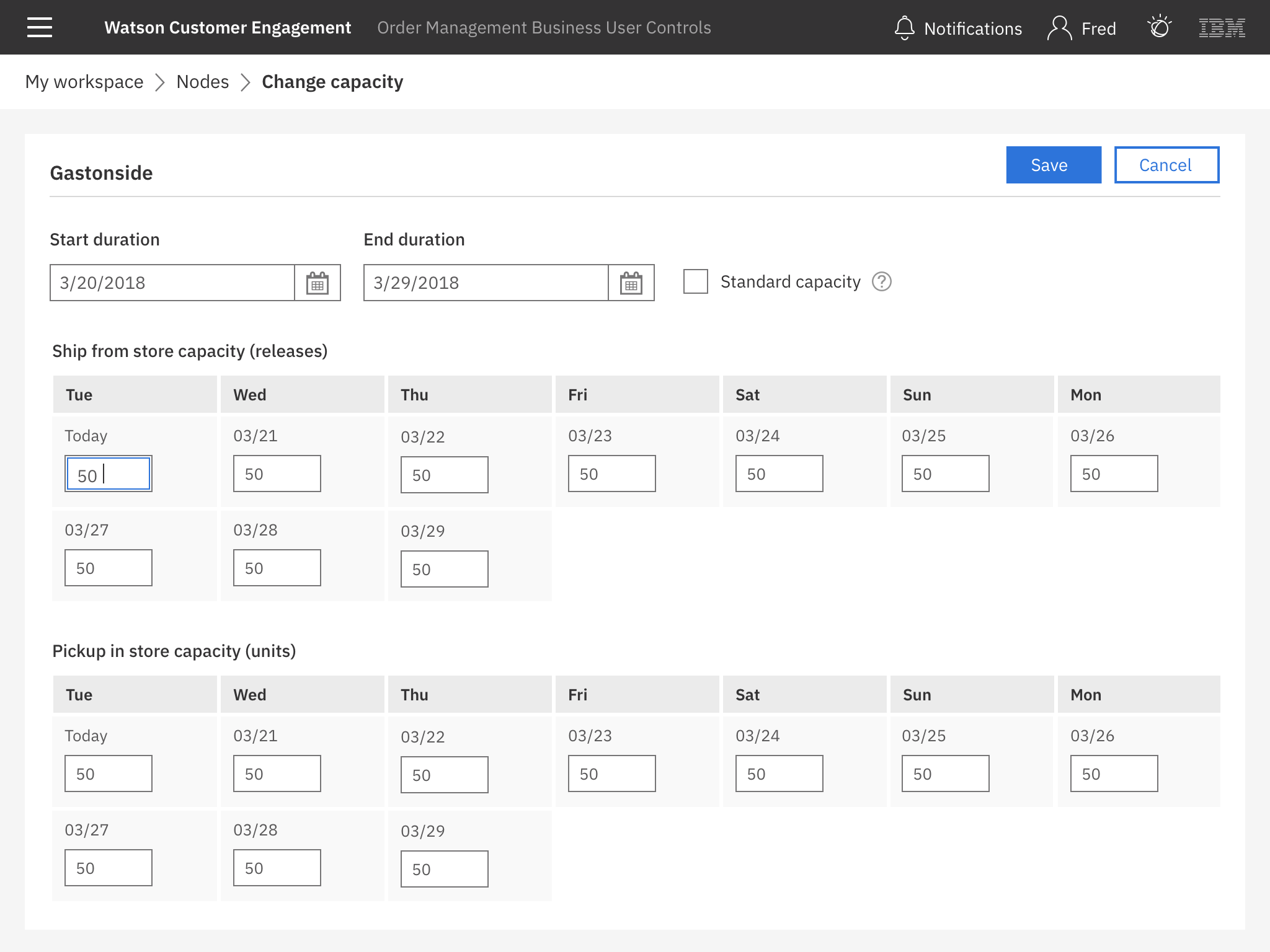 Deliver the complete order promise with an intelligent fulfillment platform
View accurate, real-time global inventory from all channels.
Order, fulfill and return from anywhere, to anywhere
Allocate inventory and resources from any internal or external source, with order promising and scheduling rules tailored to your business
Coordinate order orchestration across your extended supply network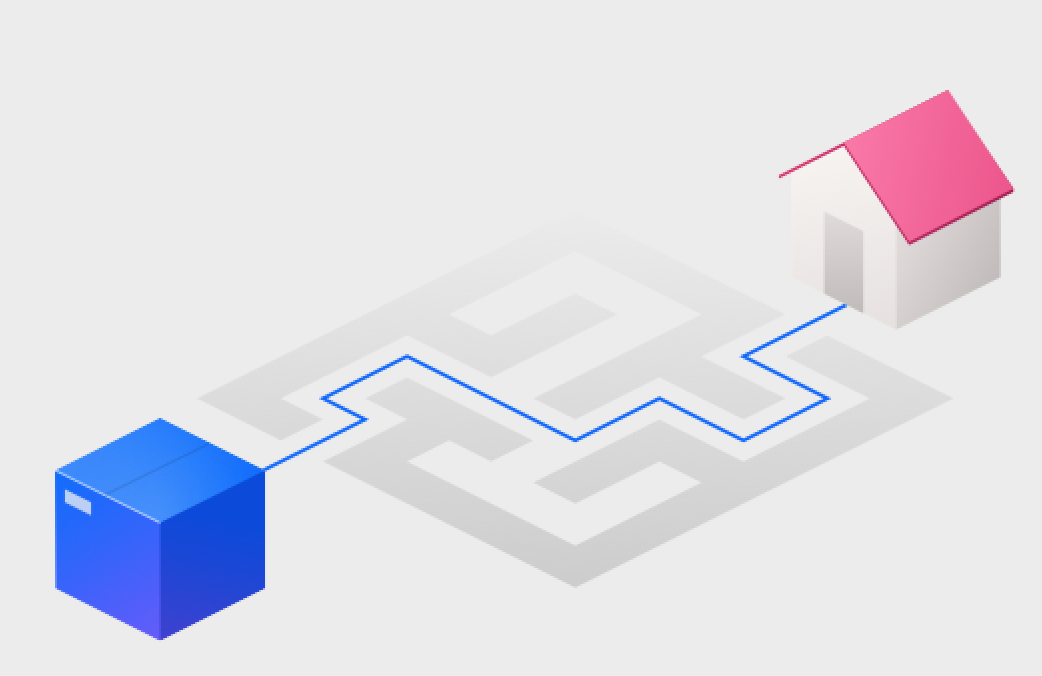 Reverse logistics
 Efficiently manage returns and repair processes
 Link return/repair requests to original sales orders, to enable repair lifecycle tracking
 Use flexible business rules tot rack reverse inventory back to the right location, including partner locations.