Awards and Recognition
Differentiating your business from the competition requires innovation, acceleration and the right partnership.

The Fast 56 identifies, recognizes and celebrates the world's fastest growing USF Bull-owned or Bull-led businesses.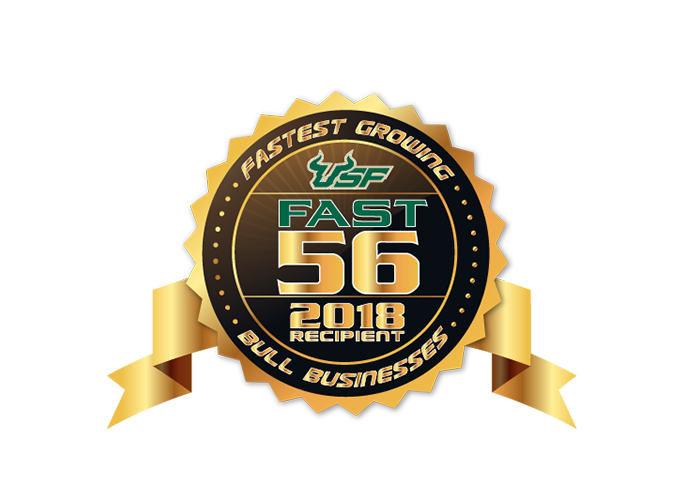 Solutions for small to large covered entities to meet the requirements of the HIPAA Security Rule and get HIPAA certified.