EDI/B2B Cloud Hosting
ROI offers state of the art secure EDI hosting. Our network is run on a secure platform and we are HIPPA compliant. If you are doing EDI for the first time with your trading partners or you want to let us do your EDI translation and delivery, we have a solution for you. By letting Sea Level Solutions host your EDI system, you save money on software licenses, hardware and FTE's to operate your system. Our costs are very transparent and no large start up fees.
Integrate to/from all your trading partners.
All formats (X12, EDIFACT, XML, flat file, .csv, and others)
All protocols (AS2, sFTP, OFTP, WebServices/HTTP(s), FTP)
1000s of PreBuilt Templates
Data Visibility with EDI Portal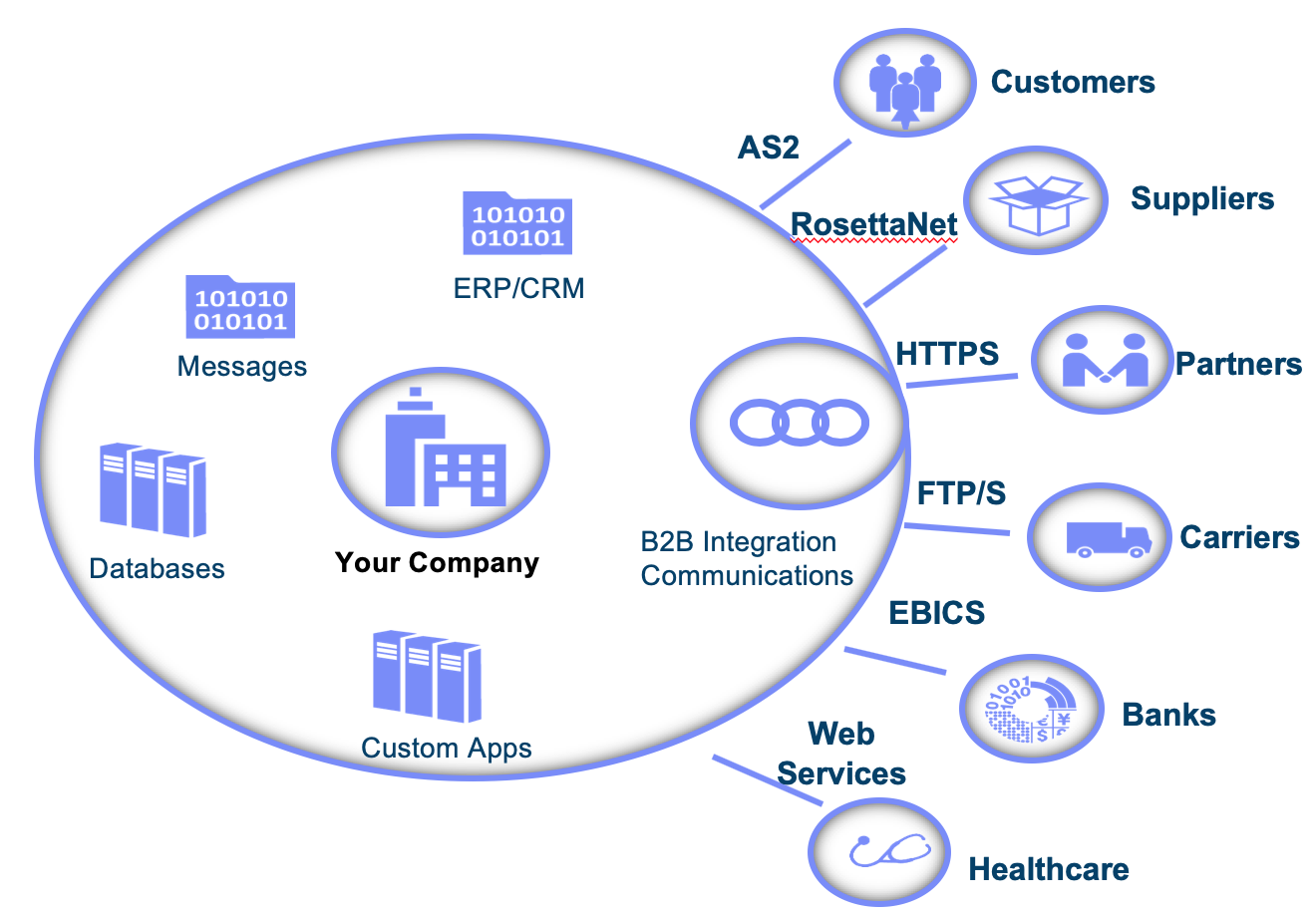 What is EDI?
EDI (electronic data interchange) is the electronic language of business information using a standardized format between trading partners.The language communicated between trading partners include invoices, purchase orders, advance ship notices and other transactions necessary to exchange data. EDI allows one company to send information to another company electronically rather than with paper.
EDI replaces postal mail, fax, email and other manual processes with transaction sets that are coded and sent to back and forth between buyers and suppliers internal system in REAL TIME.
Some common transaction sets include:
850 – Purchase Order
810 – Invoice
855 – Purchase Order Acknowledgement
860 – Purchase Order Change
865 – Purchase Order Change Acknowledgement
856 – Advance Ship Notice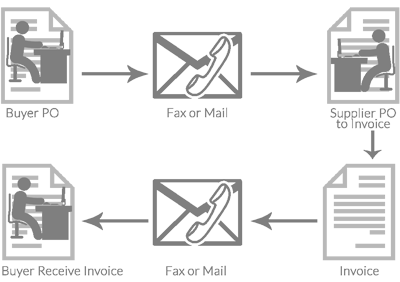 EDI Benefits
Save Costs: Manual Orders cost anywhere from up to $50 compared to EDI processed orders under $1.50!Increase
Speed: Manual orders can take over weeks to process compared to EDI processes orders that are sent in REAL TIME and notifies each business partner in seconds when orders are processed.
Accuracy: Manual Orders can cause lost faxes/mail, illegible handwriting, and keying and re-keying errors compared to EDI transactions sent securely in a click of a button and directly to the Trading Partners with no delays.